These innovative billboards were featured on Ads of the World, Adeevee, Creative Guerilla Marketing, Coloribus, Best ads on TV, Le Book, Advertolog, Brandactivation, and claimed #2 most popular on Adweek. And we won at One Show.
Paint Any Surface With Ease
Purdy's XL Series is the most versatile of them all. To show this, we painted over nine different surfaces including brick, wood, glass, metal, bike, newspaper stand, and fake pigeon.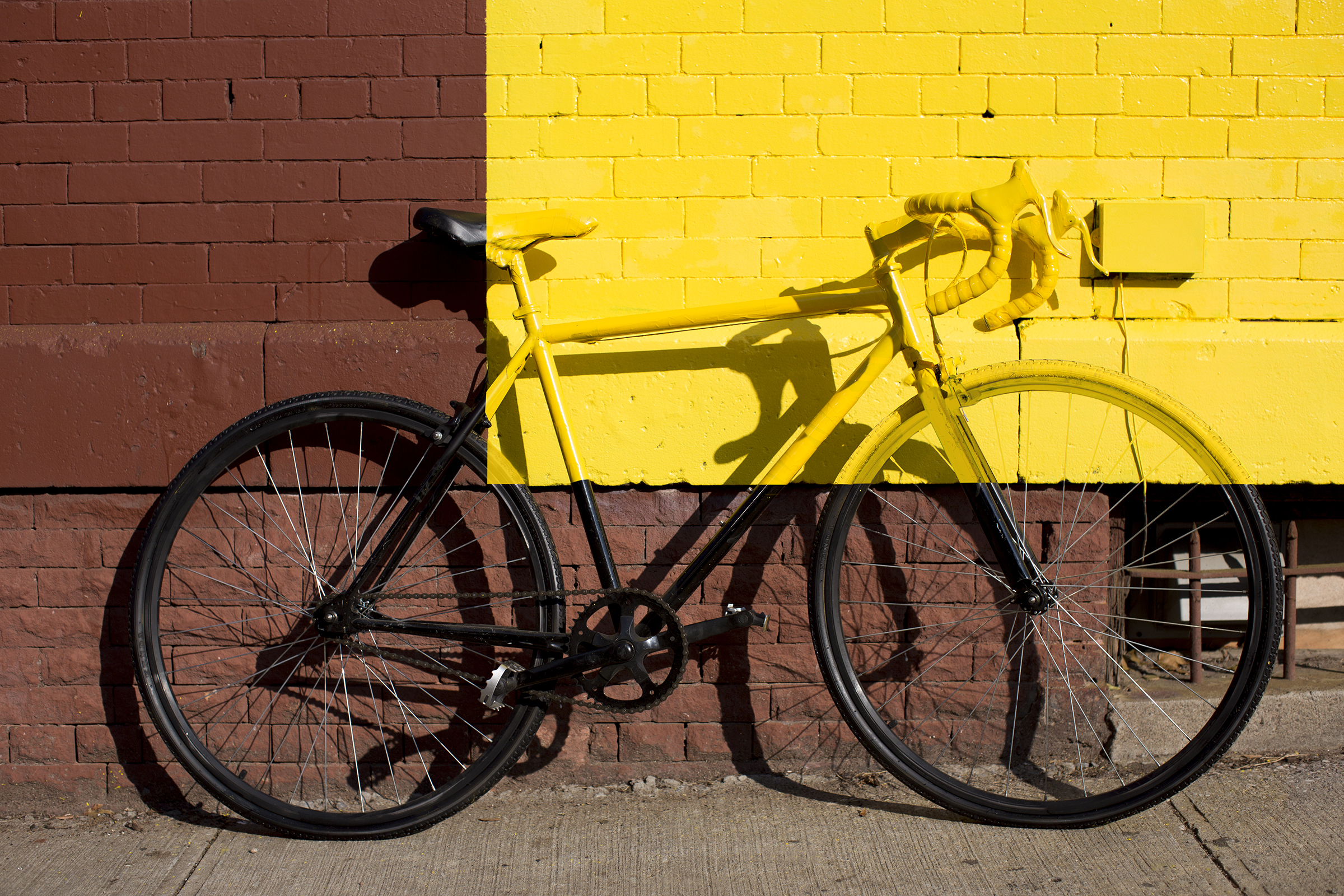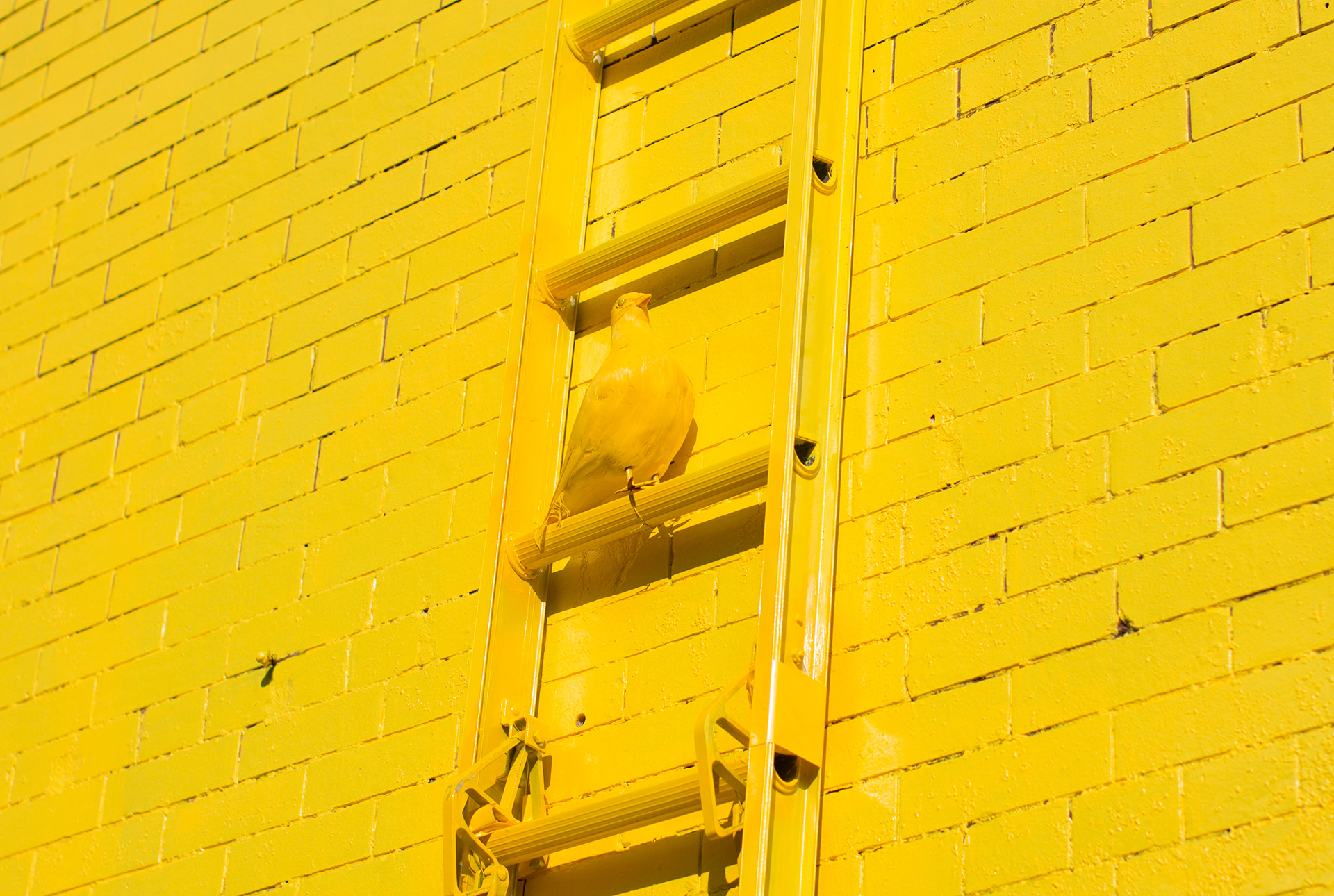 Paint With Accuracy
To show the accuracy of Purdy's Clearcut series, we painted a billboard not on brick, but in the spaces between.